Year 38 (ˈsanˊcau, xīn-chŏu, ytj ng) in the sexagenary cycle: Year of the "golden cow" week planner
This is the fourth iteration of a personal art project that I designed to be usable as my own real week planner. It includes a few features I find useful, such as one week per spread, blank pages with grids, more than one ribbon, and a binding that opens relatively flat.
Because planners require large amounts of repetitive information that changes from year to year, there is a very real possibility for error. To reduce this risk, I created a custom Perl script to convert date data into InDesign XML, then flowed the XML into an InDesign layout. To reduce the amount of data that needs to be transcribed, I coded the Perl script to either pull special dates from reliable sources, or calculate special dates that can be calculated.
This year I chose Andada ht (designed by Carolina Giovagnoli) for body text because it has small caps, and Lato (designed by Łukasz Dziedzic) for heads so that the project will have some consistency with my blog.‍[Note 1] I want typefaces I choose to have a gender balance, and choosing Andada ht accomplishes this.
This is an ongoing project.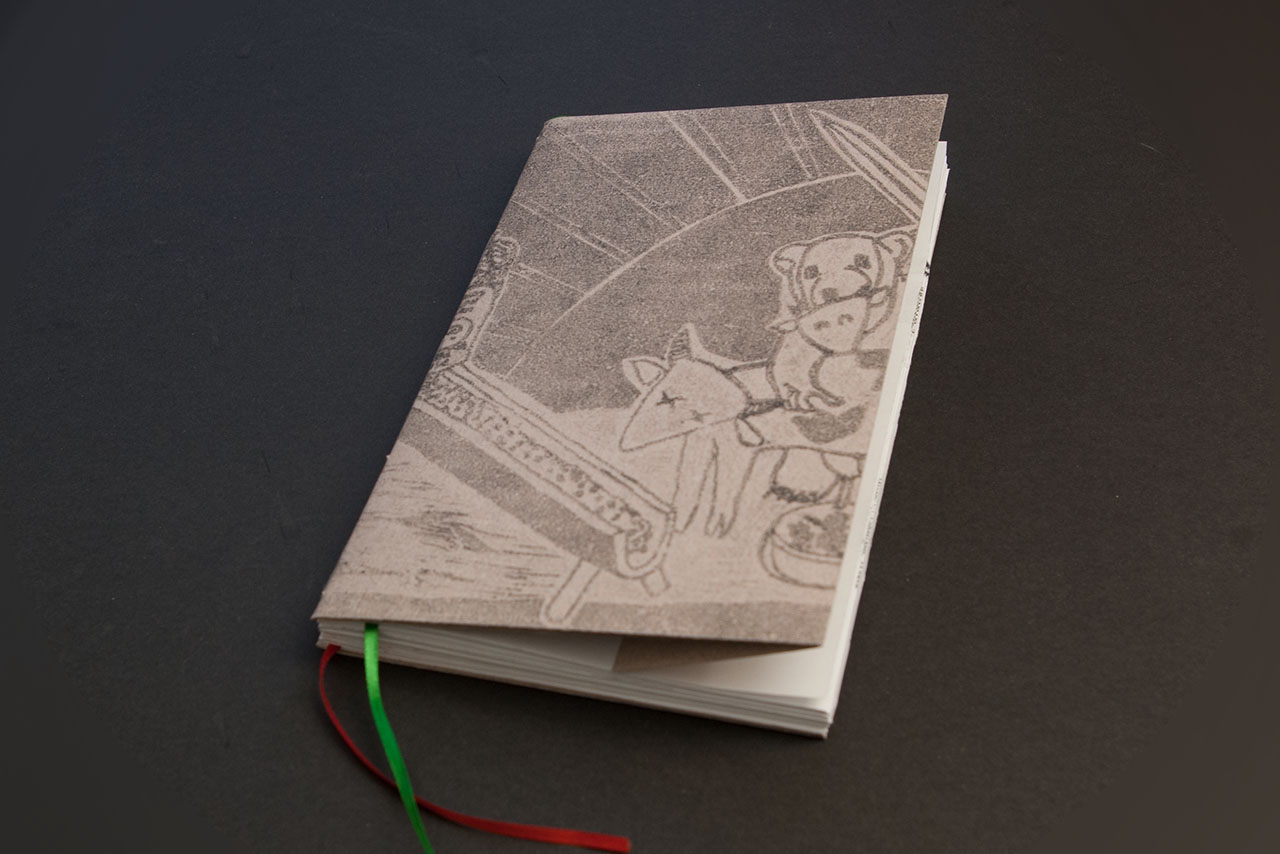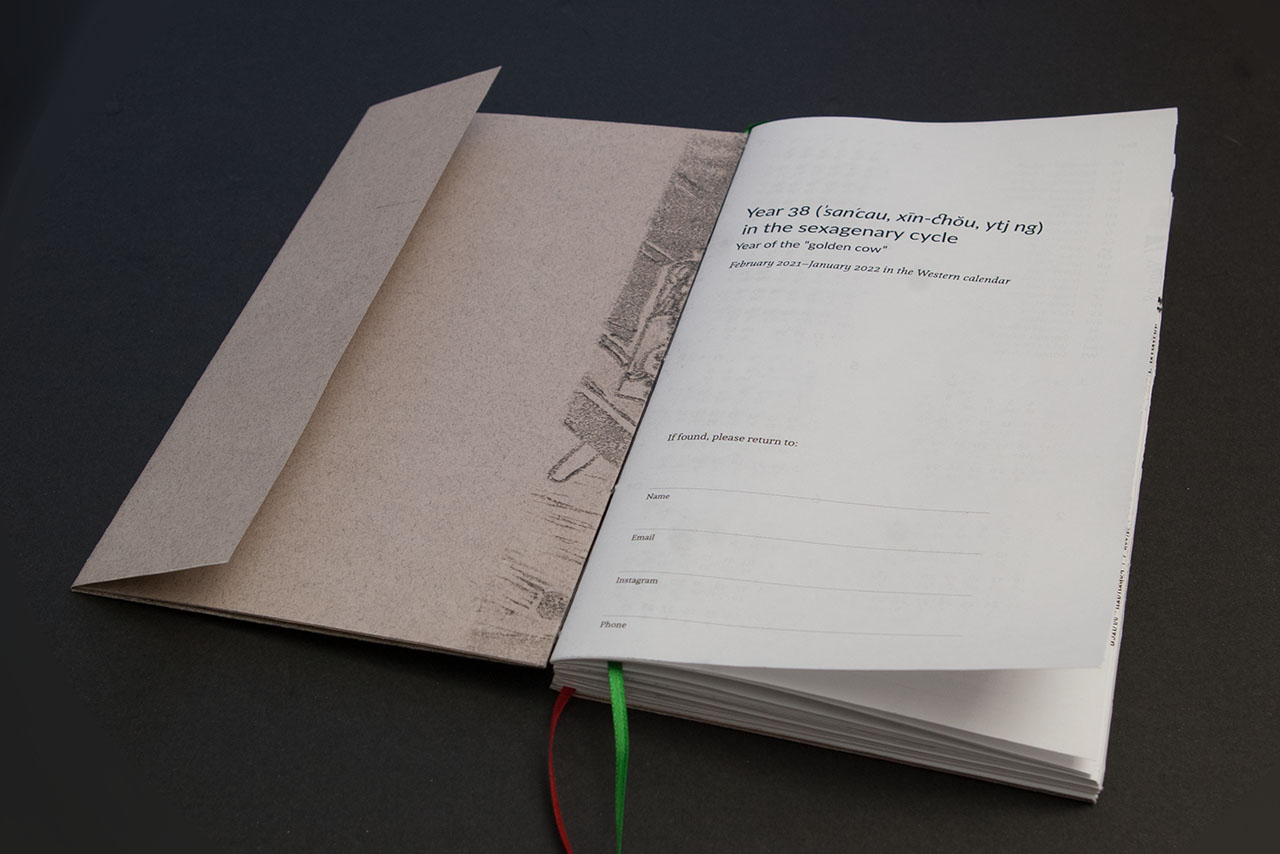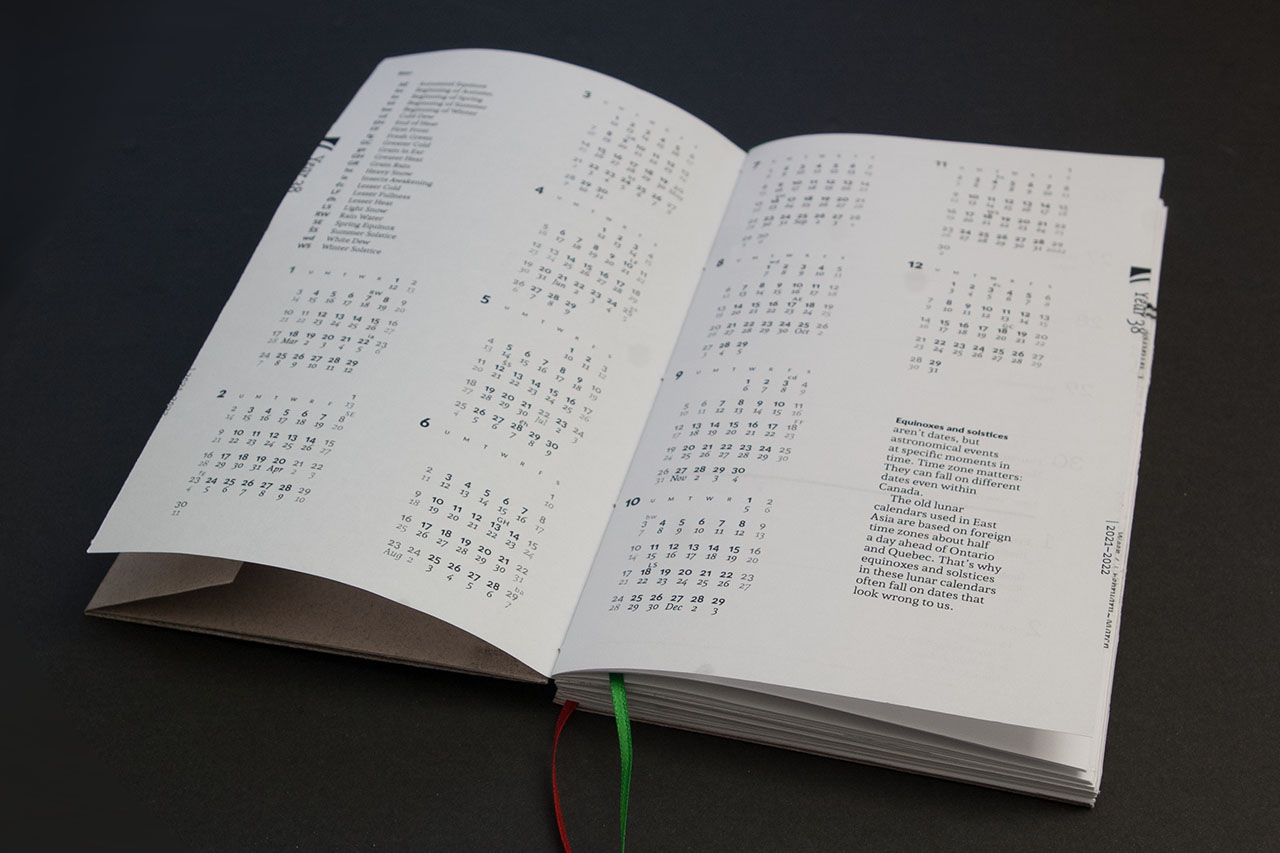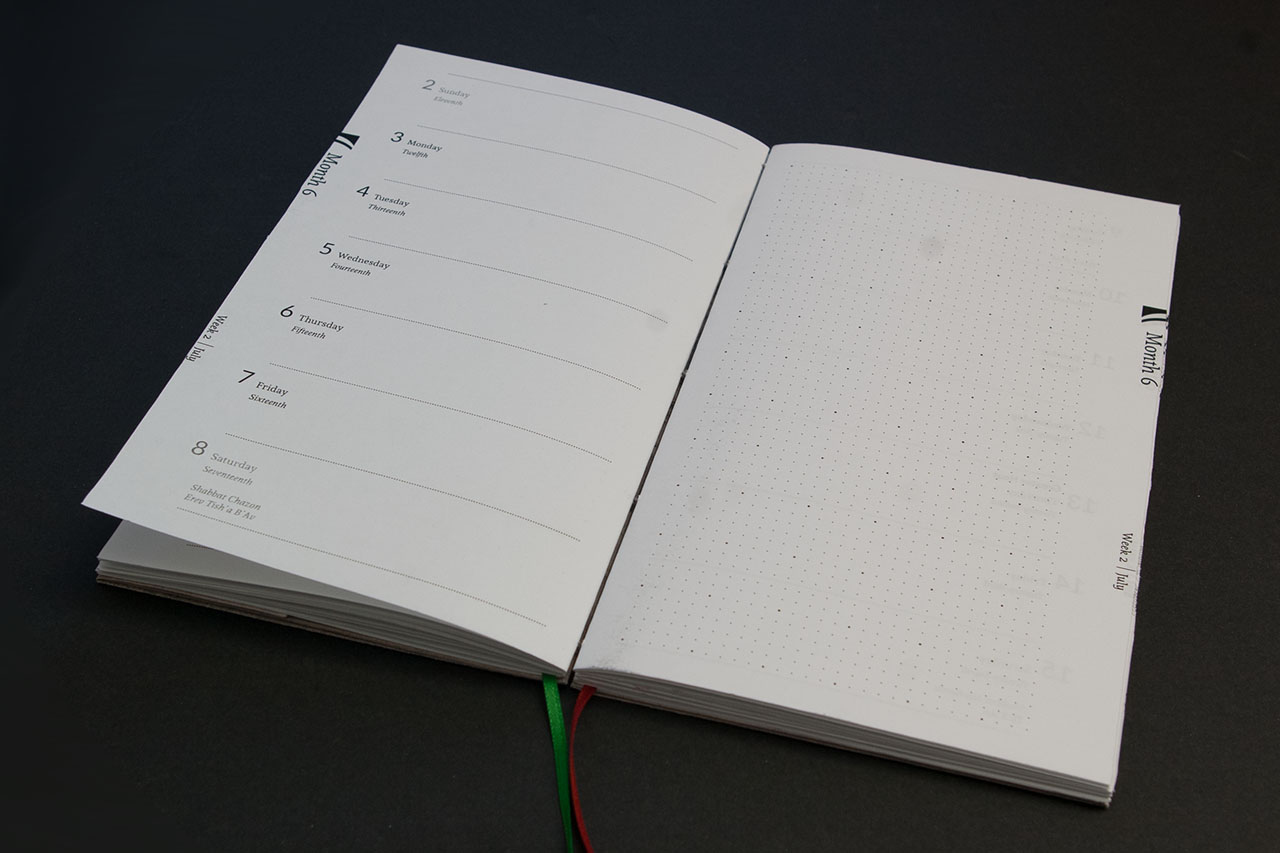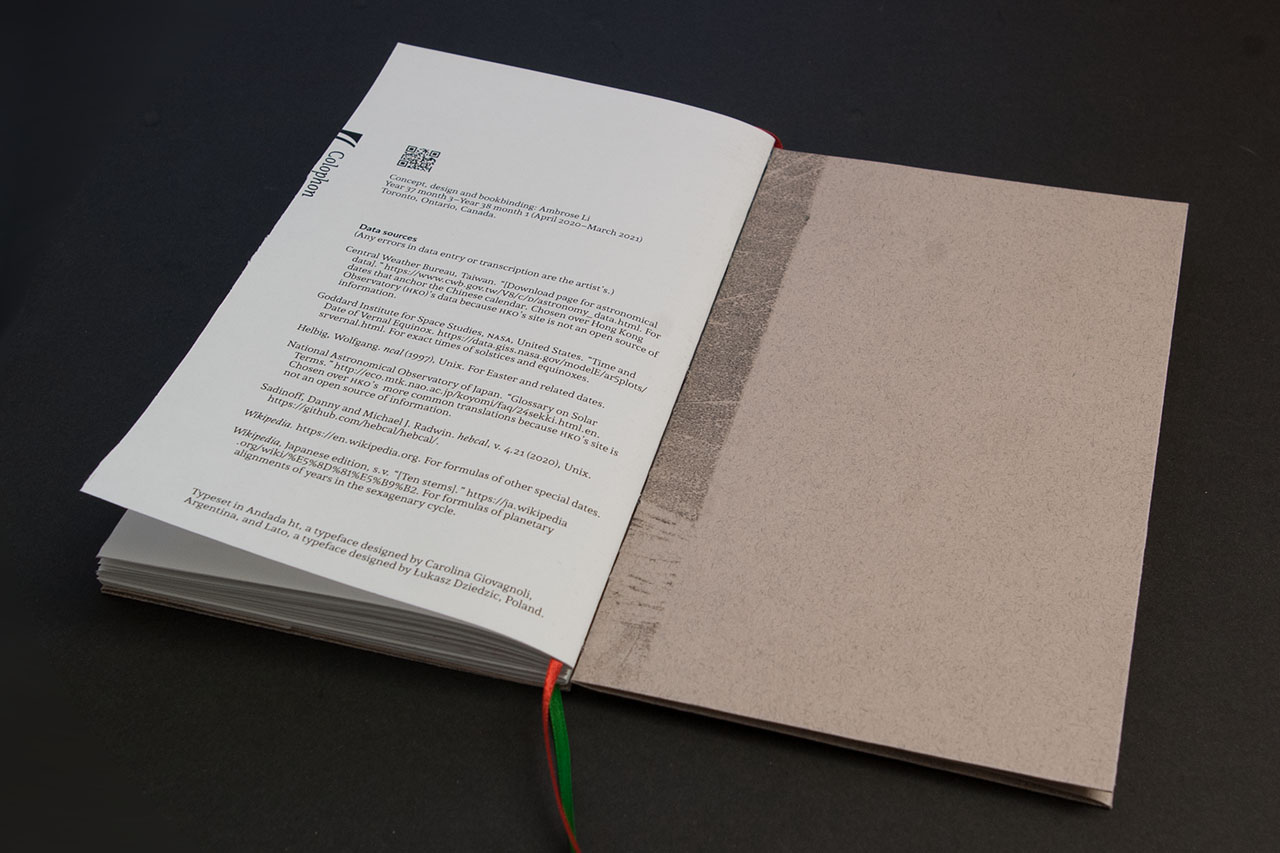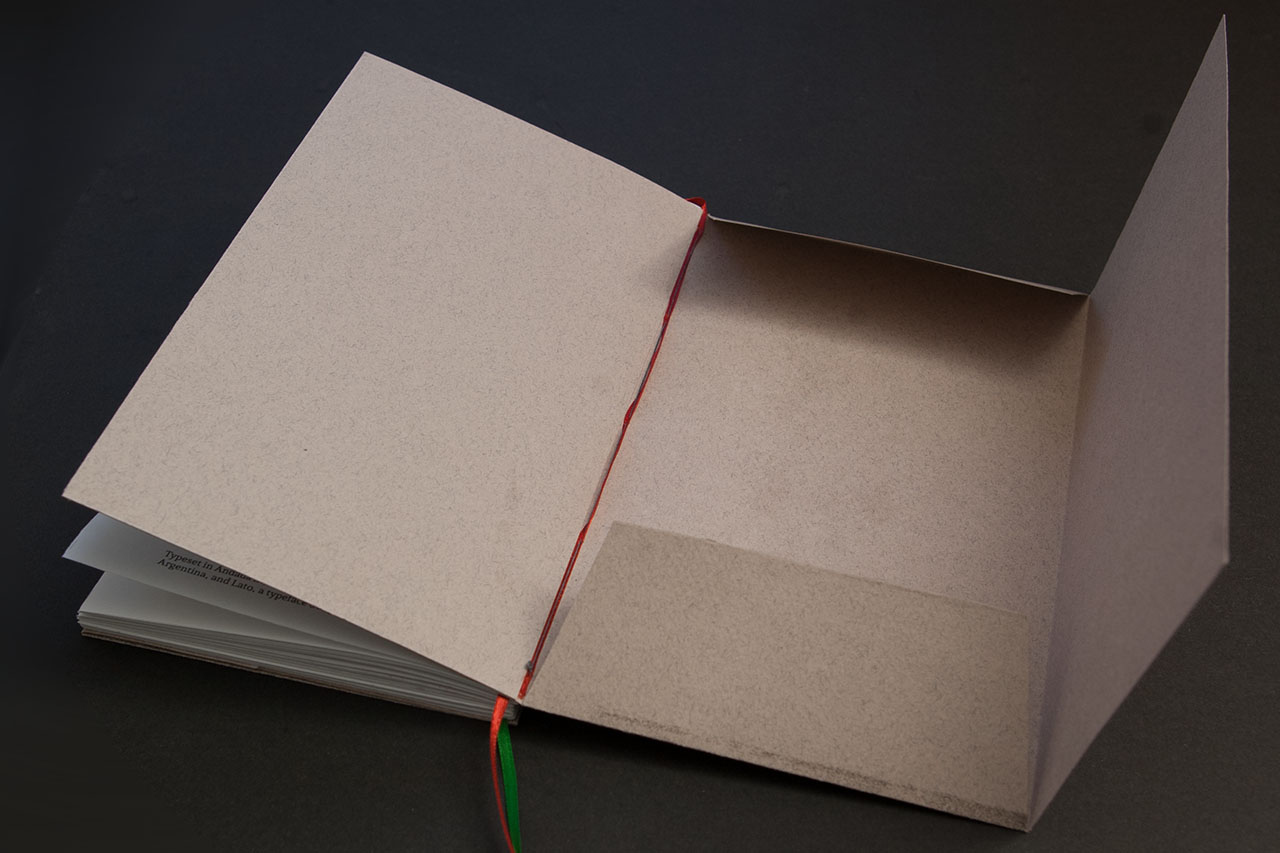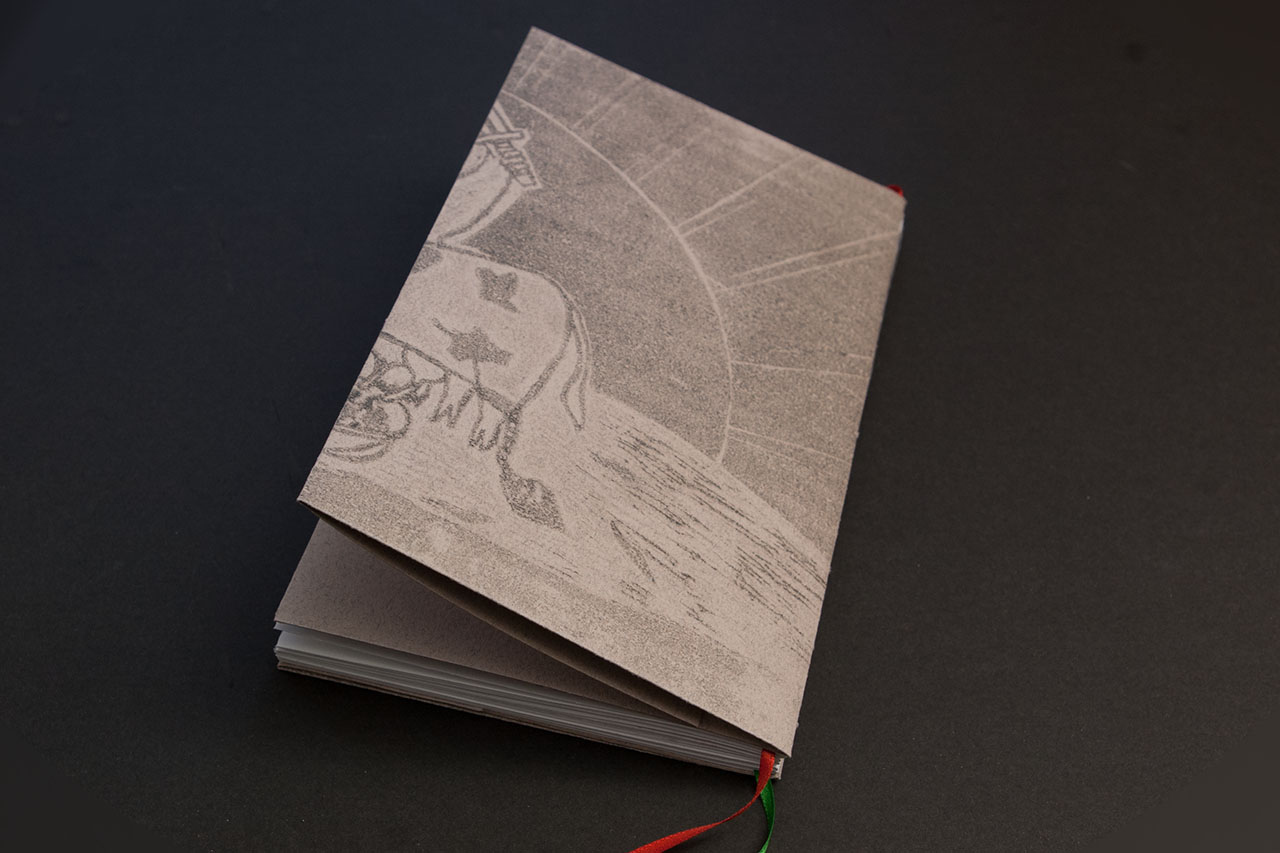 The Magic Fish
This is the first in a series of experiments to use different techniques to create designs based on a short story called The Magic Fish. My goal for this particular experimnent was to create a booklet that feels like a regular novel that can be handmade and distributed at zine fairs or anime conventions.
The story itself, which illustrates the difference between physical objects and digital information, was written by artist Ryan Kelln.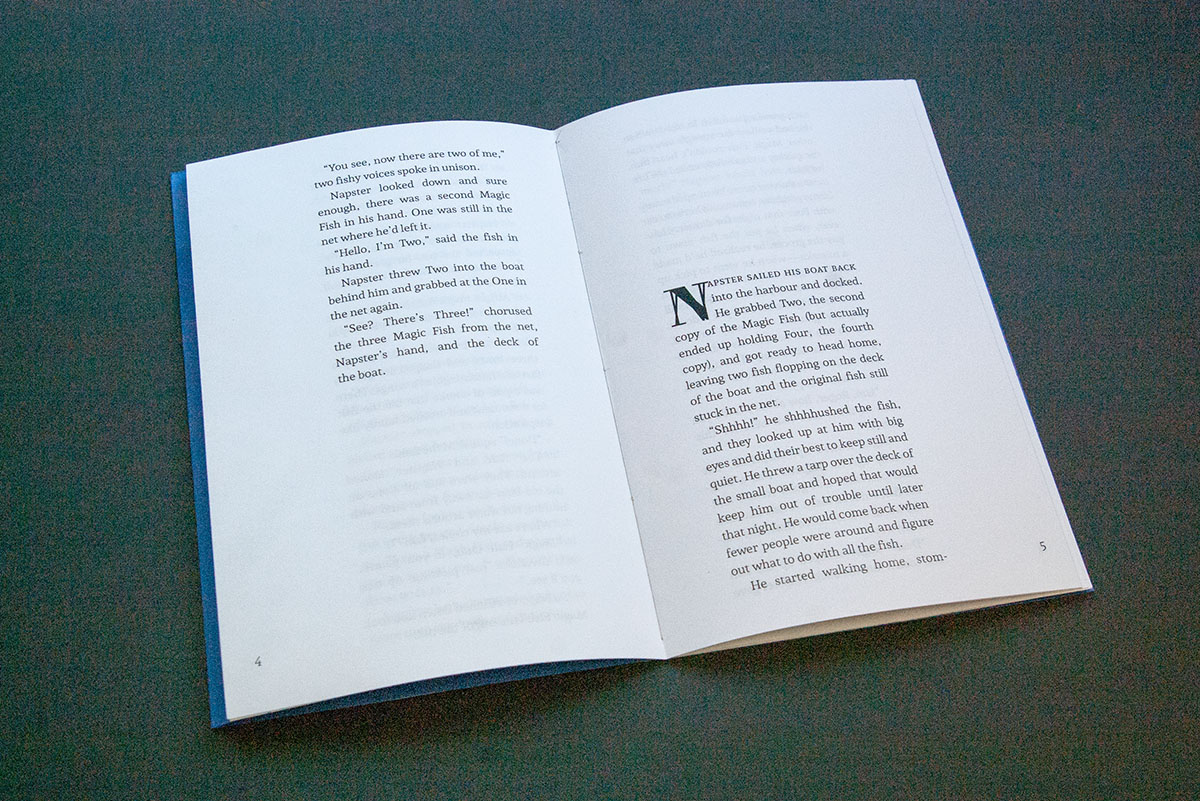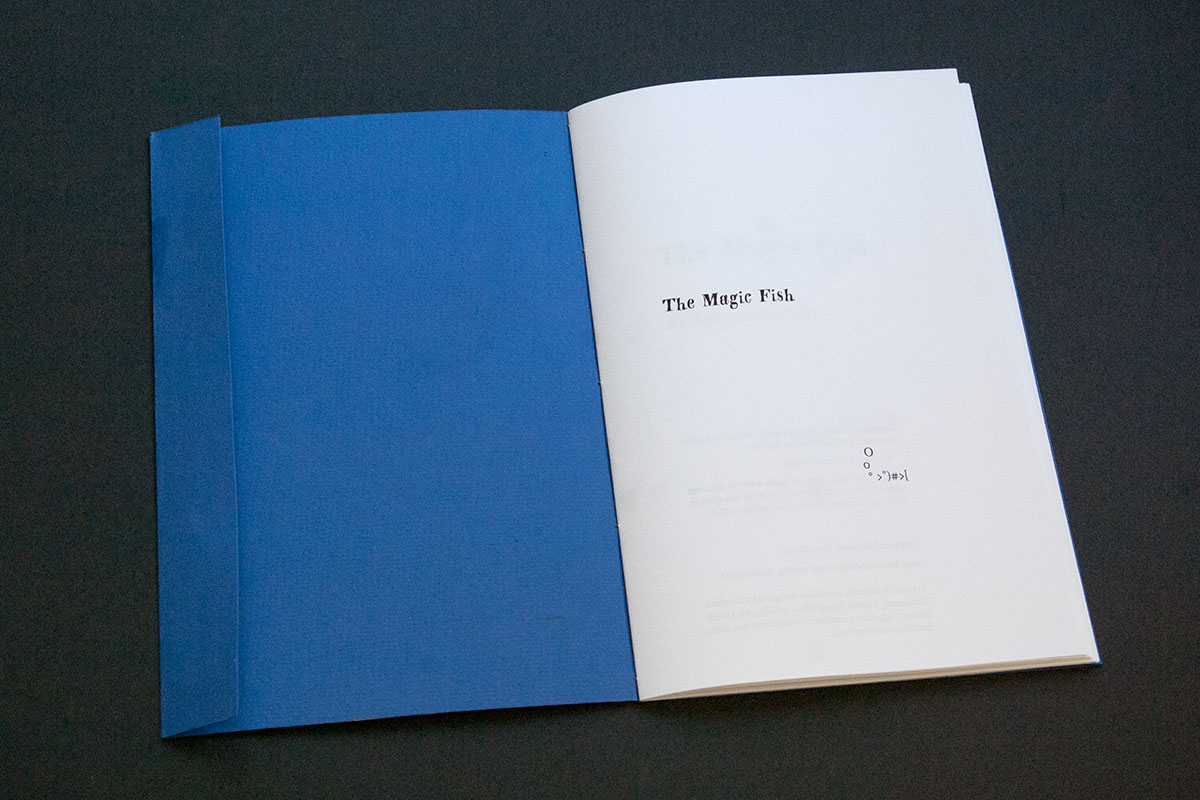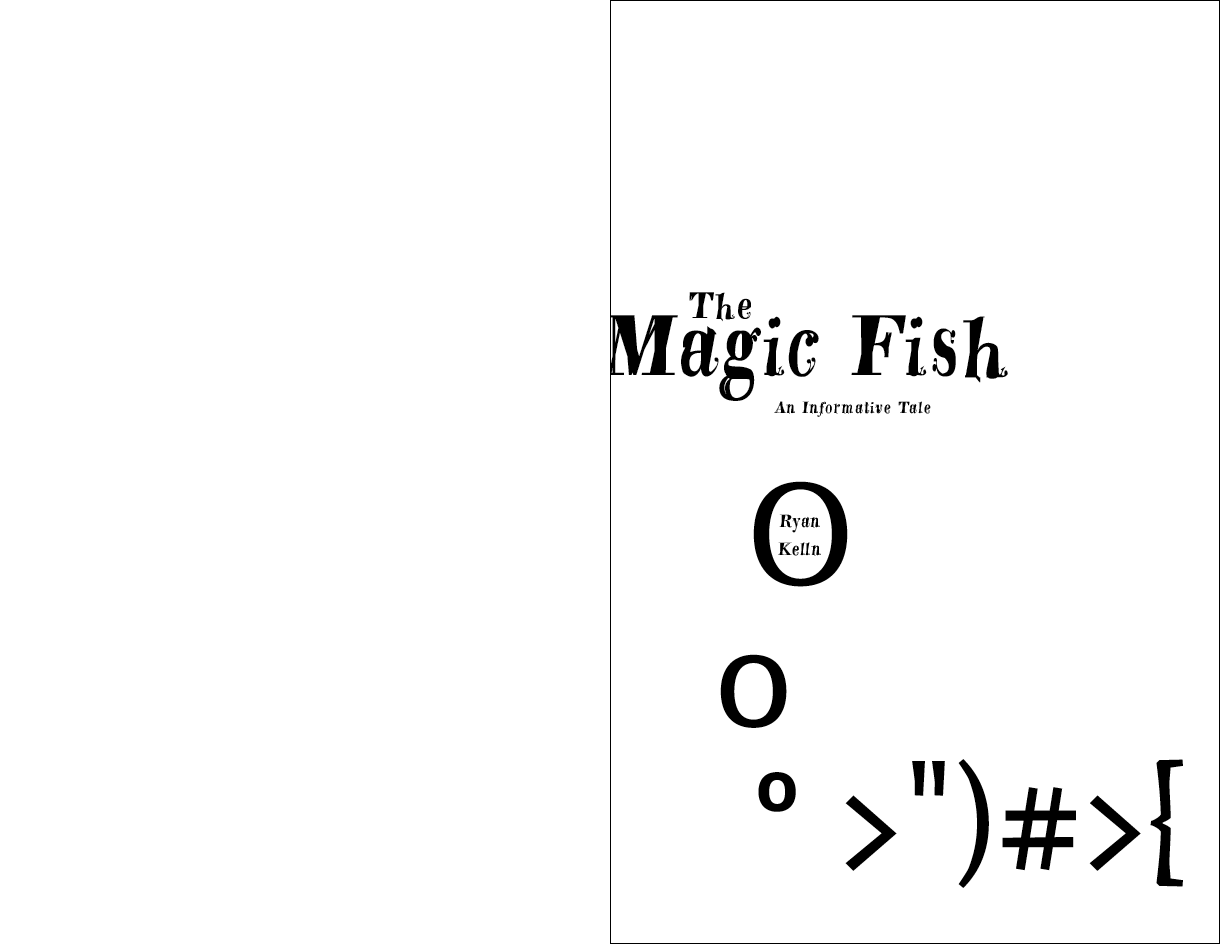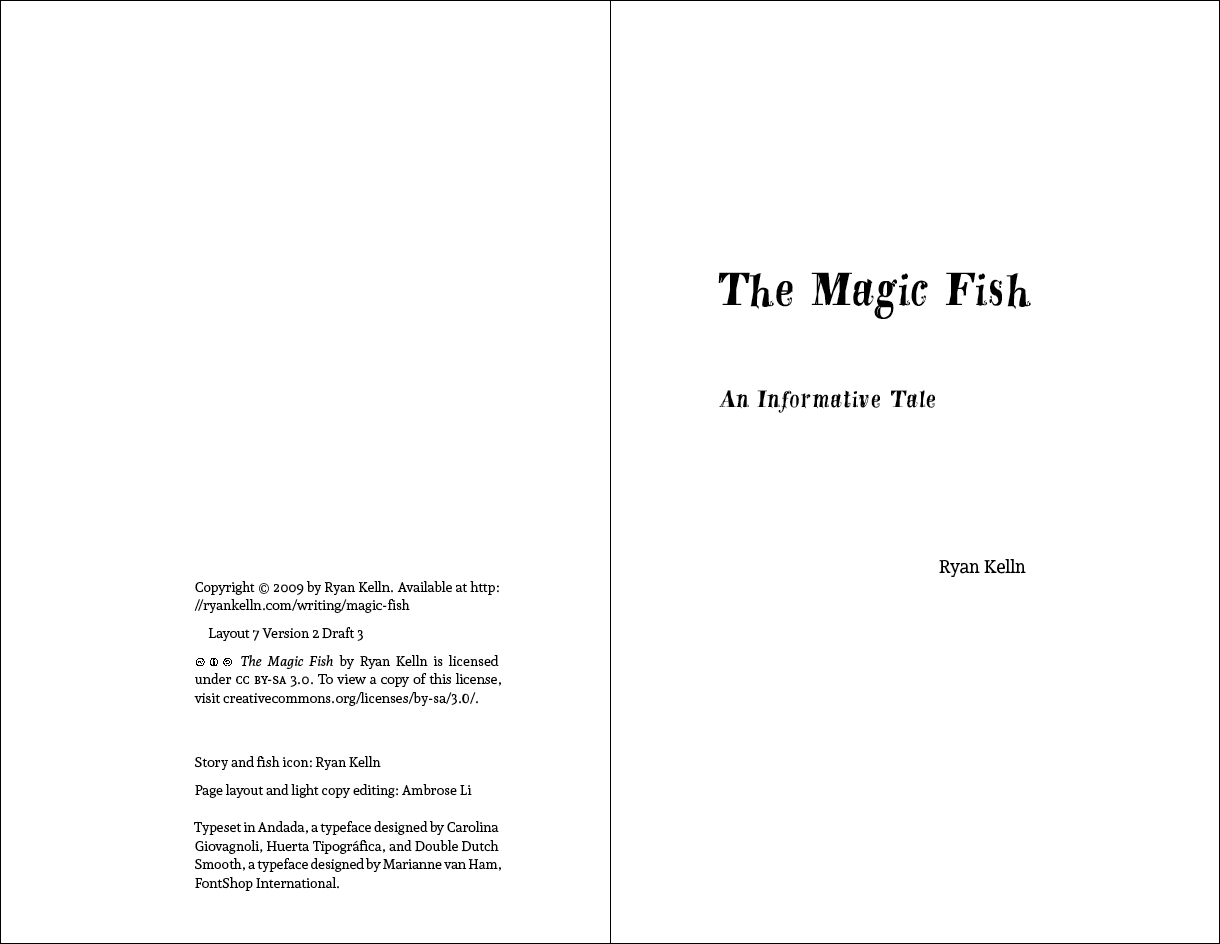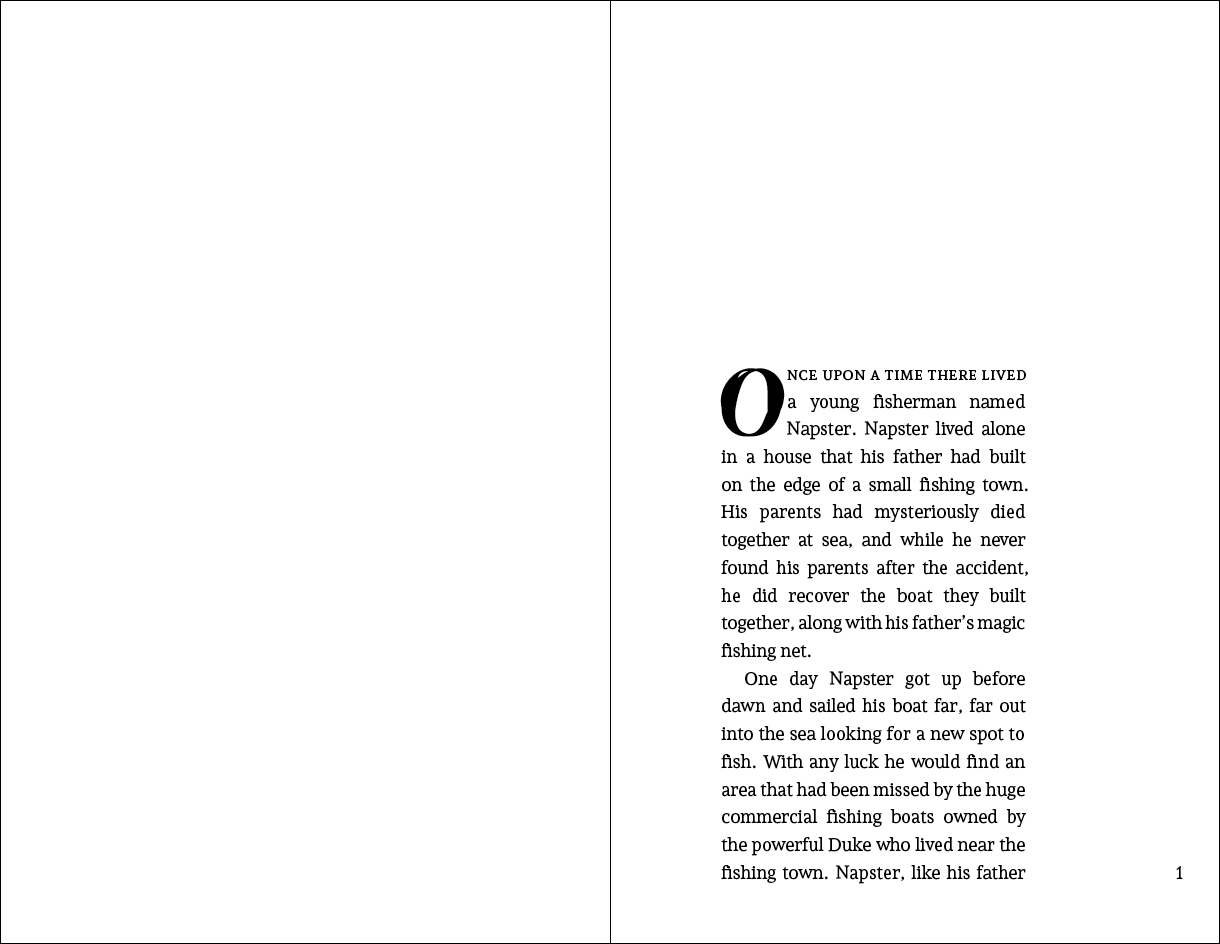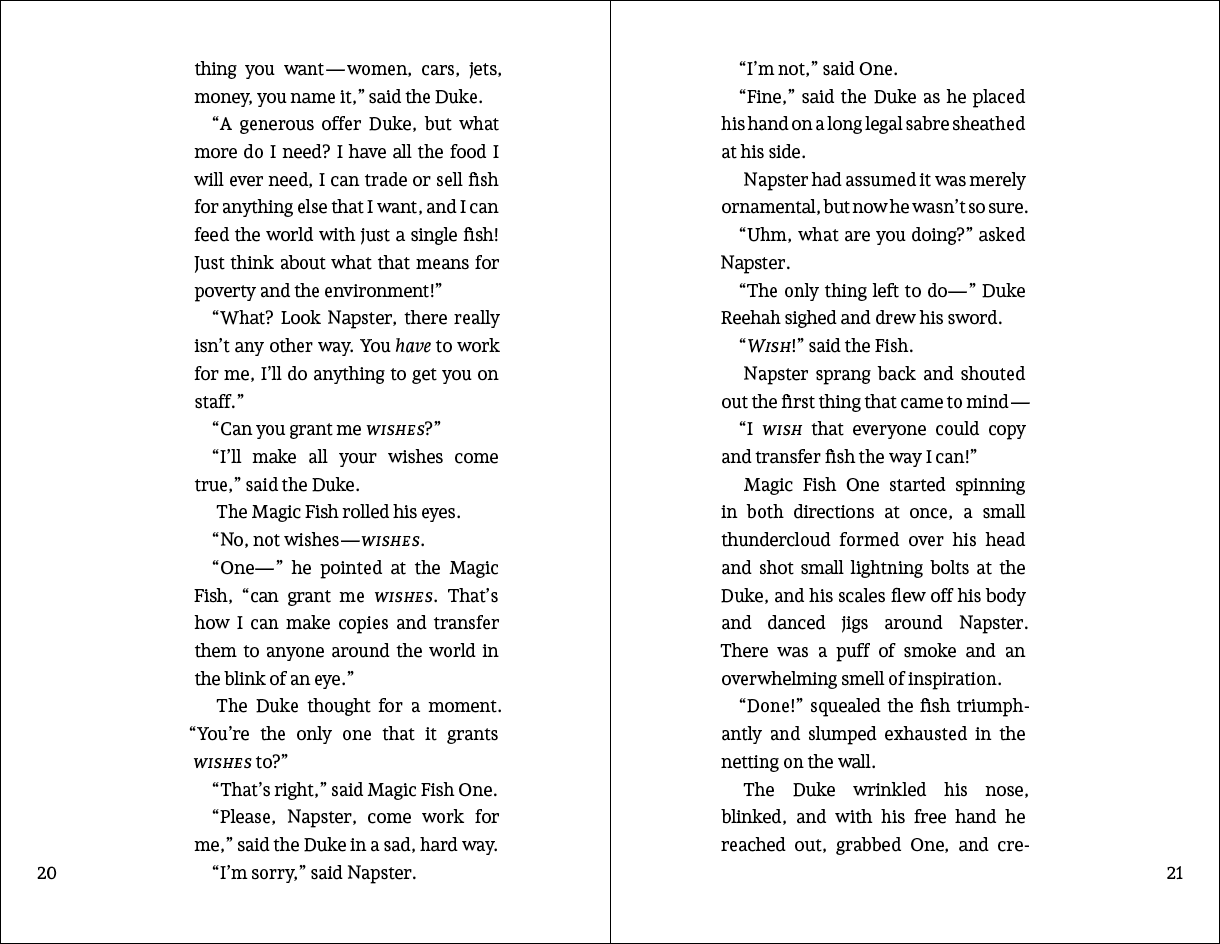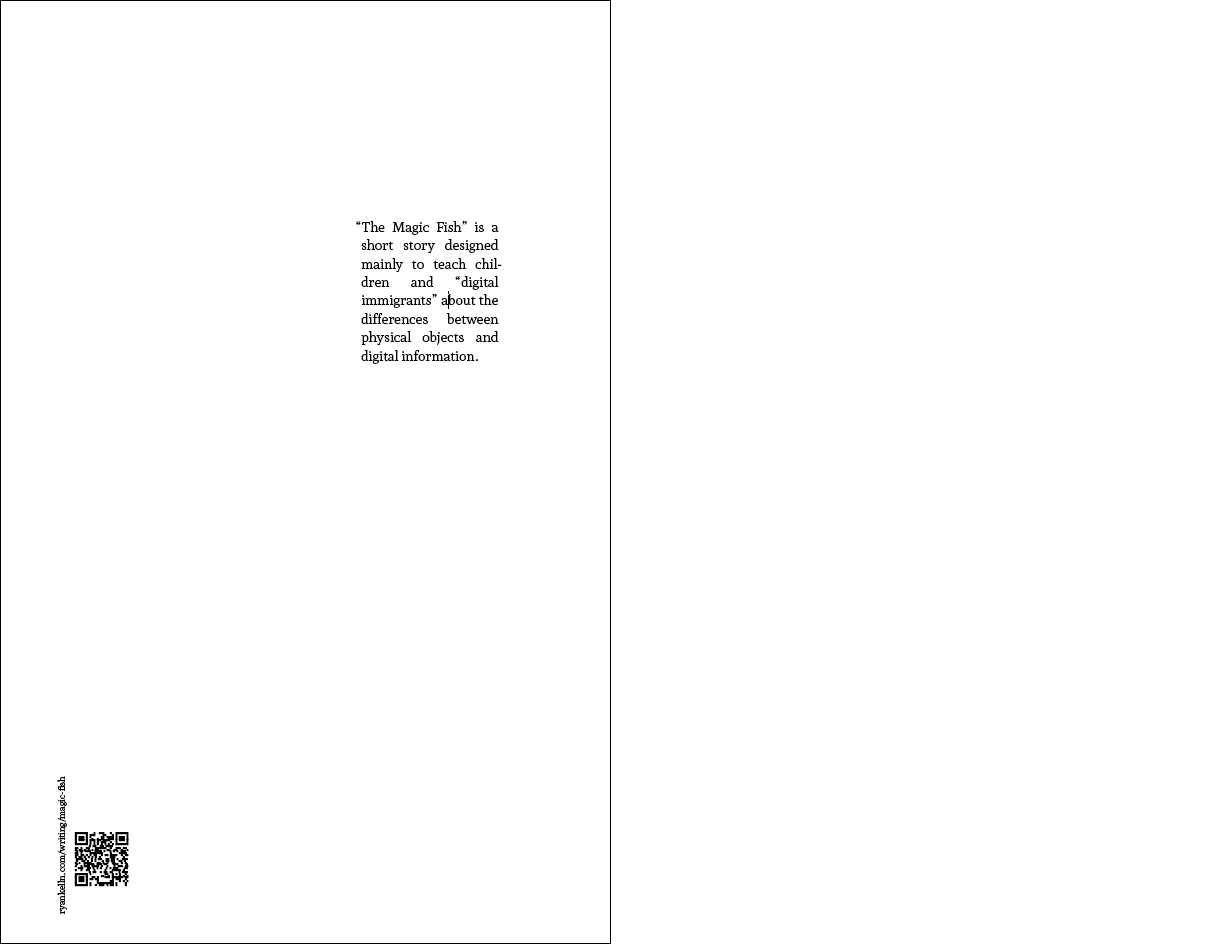 Illustrations of cognitive neuroscience concepts
These diagrams were produced for a research project to illustrate concepts in cognitive neuroscience. Because the primary audience would be engineering students, I chose to borrow from a style of engineering diagram called the unified modelling language (UML).
Instead of using existing illustrations as reference, I read the primary literature to understood the concepts, then drew original diagrams to illustrate what I understood. My goal was to avoid copying existing styles and at the same time make sure that things that confused me would not confuse other learners.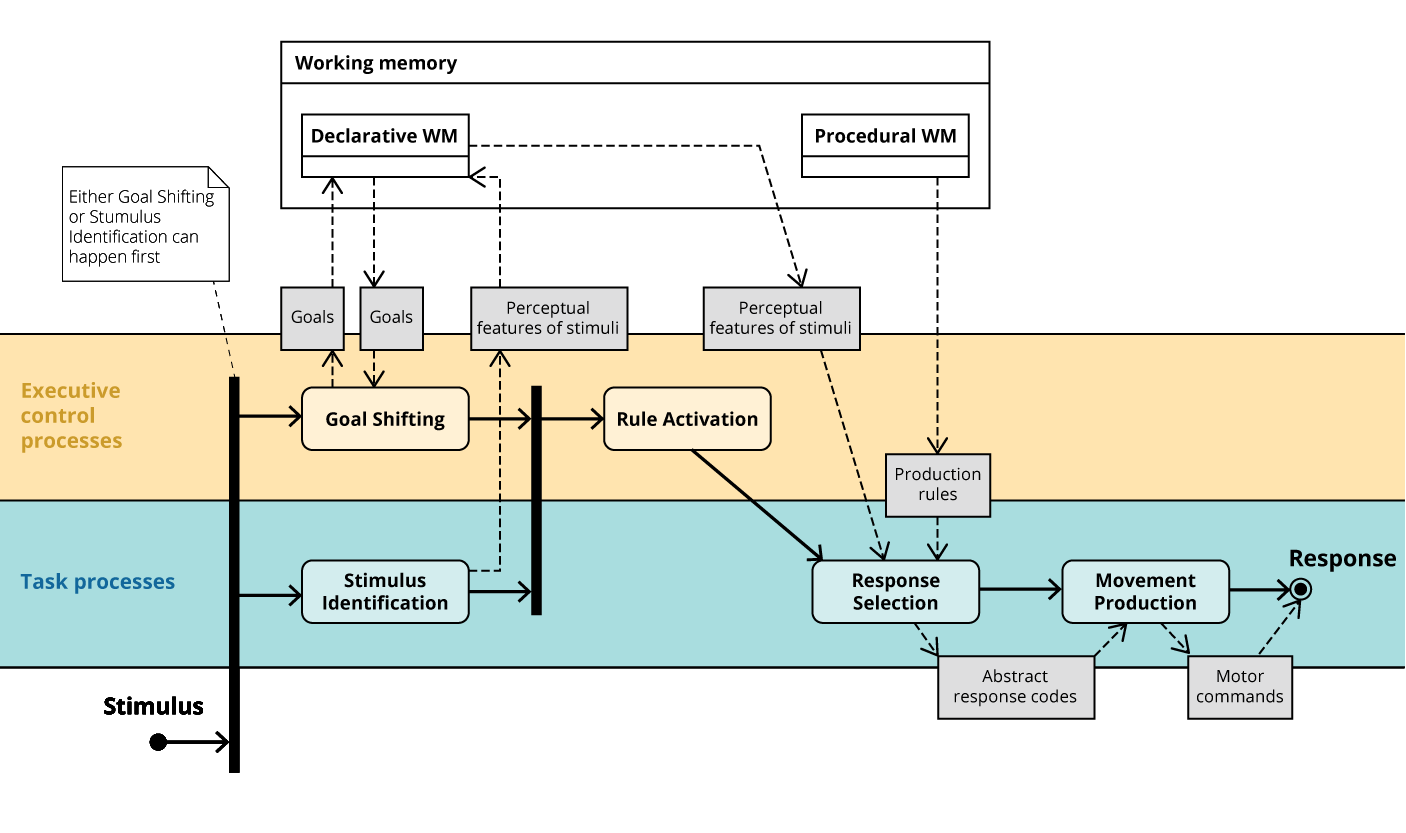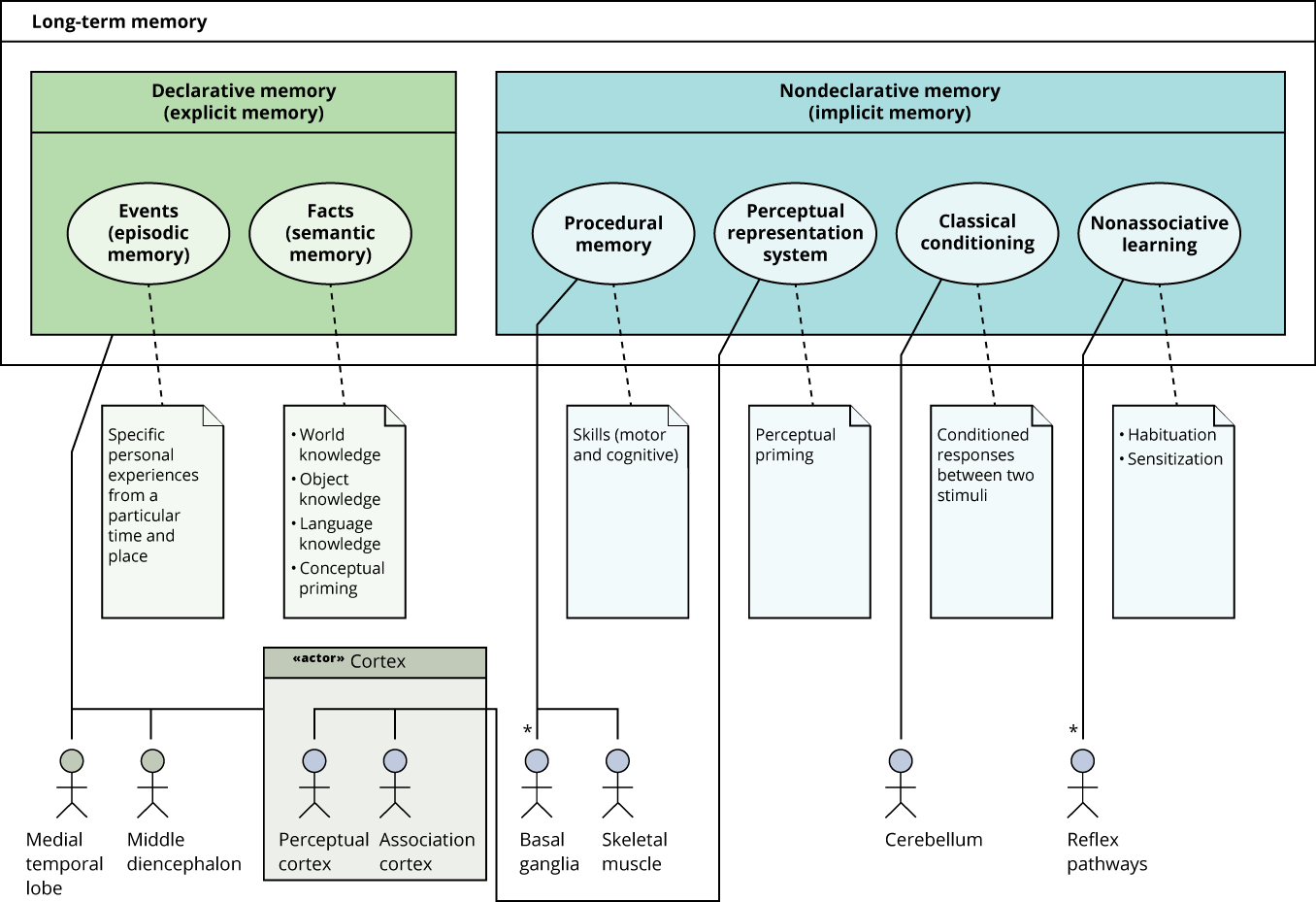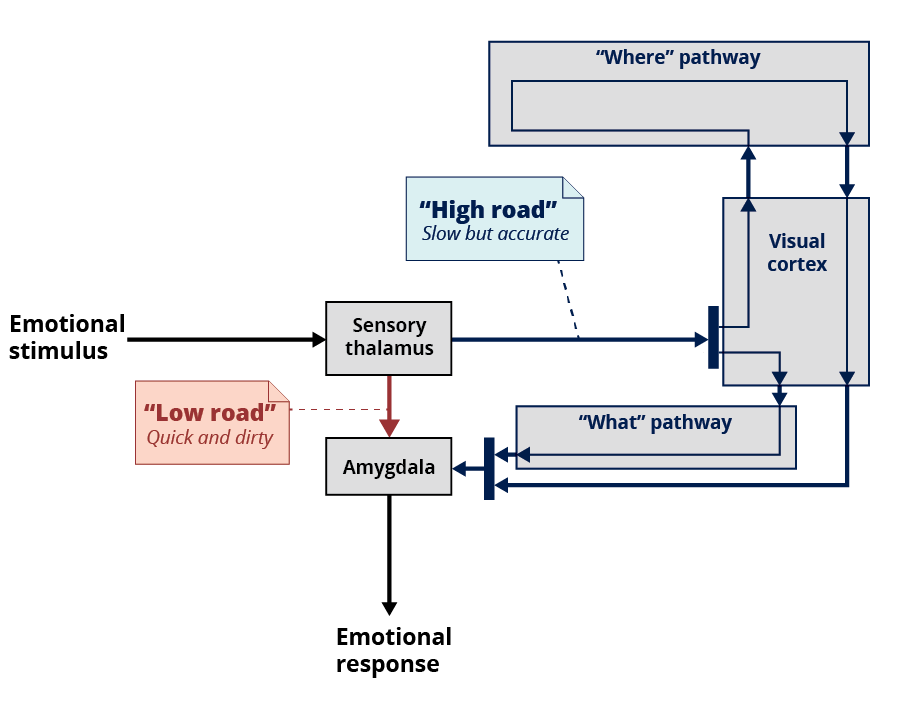 Hi!
My name is Ambrose and I'm a graphic designer, copy editor, translator and visual artist based in Toronto, Canada.
As a graduate of OCAD University's inclusive design program, I try to apply the principles of inclusive design in my work, but do so discreetly so that the final product wouldn't stand out as "special."
How to reach me
Email:

Instagram:
Toronto is in Canada's "Eastern" time zone, which is currently 5 hours behind Greenwich Mean Time (GMT−5).
Ambrose's design portfolio: A belated #newwwyear

.


© 2020–2022 Ambrose Li

Designed and coded by Ambrose Li.

First published .
Last updated .

Special thanks to:
We #StandWithUkraine Portrait Studio Pop-up and Anita Kin
Leigh McGlone
Dick Margulis and Nell Chitty
Colophon
Typeset in Lato, a typeface designed by Łukasz Dziedzic of tyPoland, Poland. Some icons typeset in Open Iconic, an icon set designed by P.J. Onori, Dave Johnson and Ryan Teuscher of Waybury, United States.
Webfonts delivered with Brick, an open-source webfont service designed by Alfred Xing, Canada.
Accessibility statement
This site has been tested for keyboard navigation and with the TalkBack screen reader on Android, although this site is not currently required to comply with WCAG AA in Ontario.
Colour contrast on this site is currently not compliant with WCAG Level AA; this will eventually be mitigated but please read my thoughts on problems with the colour contrast rules.